FEATURES
---
Our features
---
Our core business is delivering great VoIP service, but we offer so much more than that.
---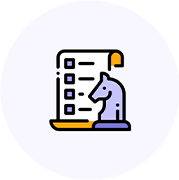 Great experience
---
We try to offer superb customer service to all our clients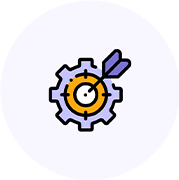 Effective strategy
---
We guide you all the way to setup and maintain your own call system.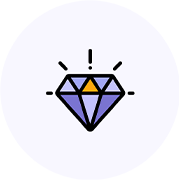 Powerful platform
---
We've created a powerful management portal for you to customize your whole call flow.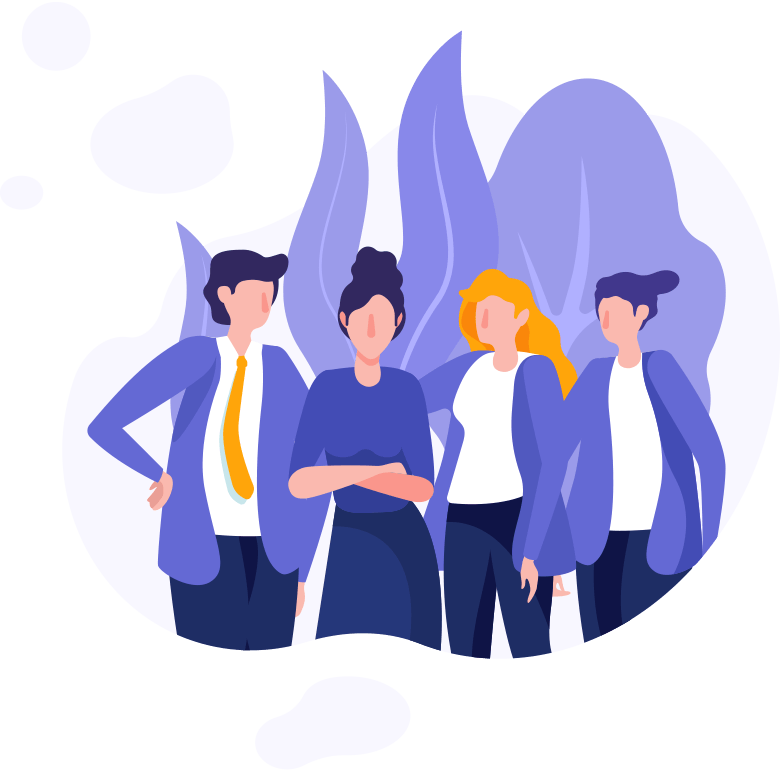 ABOUT US
---
Who are we?
---
We're a communications provider trying to make you globally reachable. We've been active since 2016 and have grown exponentially since then.
We stay true to our core while trying to expand our services to serve you even better then yesterday!
SERVICES
---
What we can do for you?
---

Voice Over IP
Simple VoIP services that provide you with the ability to receive and make calls.

Communication Hardware
We also distribute all the hardware necessary to get you setup with your new phone system. E.g.: Phones, Routers, PoE switches,...
---

Management
We've created an extensive platform for you to manage your whole phone system.
From the general settings all the way to the nitty gritty!

Social Media Marketing
Sed ultrices nisl velit, eu ornare est ullamcorper a. Nunc quis nibh magna. Proin risus erat, fringilla vel purus sit amet, mattis porta enim.
OUR WORK
---
Why customers loves us?
---
Ut ultricies imperdiet sodales. Aliquam fringilla aliquam ex sit amet elementum. Proin bibendum sollicitudin feugiat. Curabitur ut egestas justo, vitae molestie ante.
Curabitur ut egestas justo